Abshiro Abdille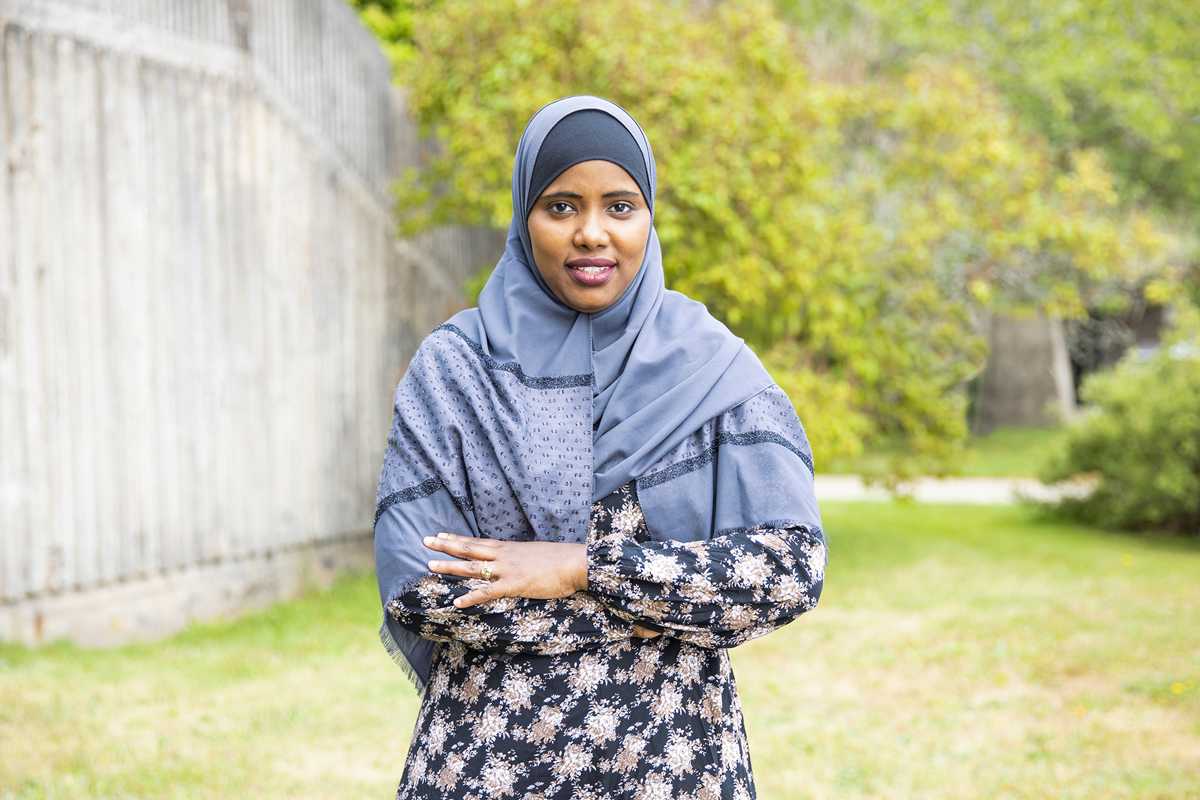 Abshiro is from Halifax and recently worked as a Coordinator at the Immigrant Services Association of Nova Scotia (ISANS).
I joined the Advisory Council to advocate for women's education and rights, to raise awareness about the importance of diversity and inclusion, and to be a voice of the community I represent.
On many occasions, I have seen myself where I was the only Black and/or Muslim woman at the table and I believe that having different and diverse voices is very important when we want to achieve equality and equity.
Also, there is no diversity without inclusion. Like many other women of minority, I found it difficult to get my voice heard or included. My hope is to see that change.
To eliminate systemic discrimination, we have to redefine leadership and offer support in any way we can. We need to call out racism and sexism and support women regardless of colour and religion.
Council Members                                               
Maura Ryan  (President)