Cheryl Stewart-Walsh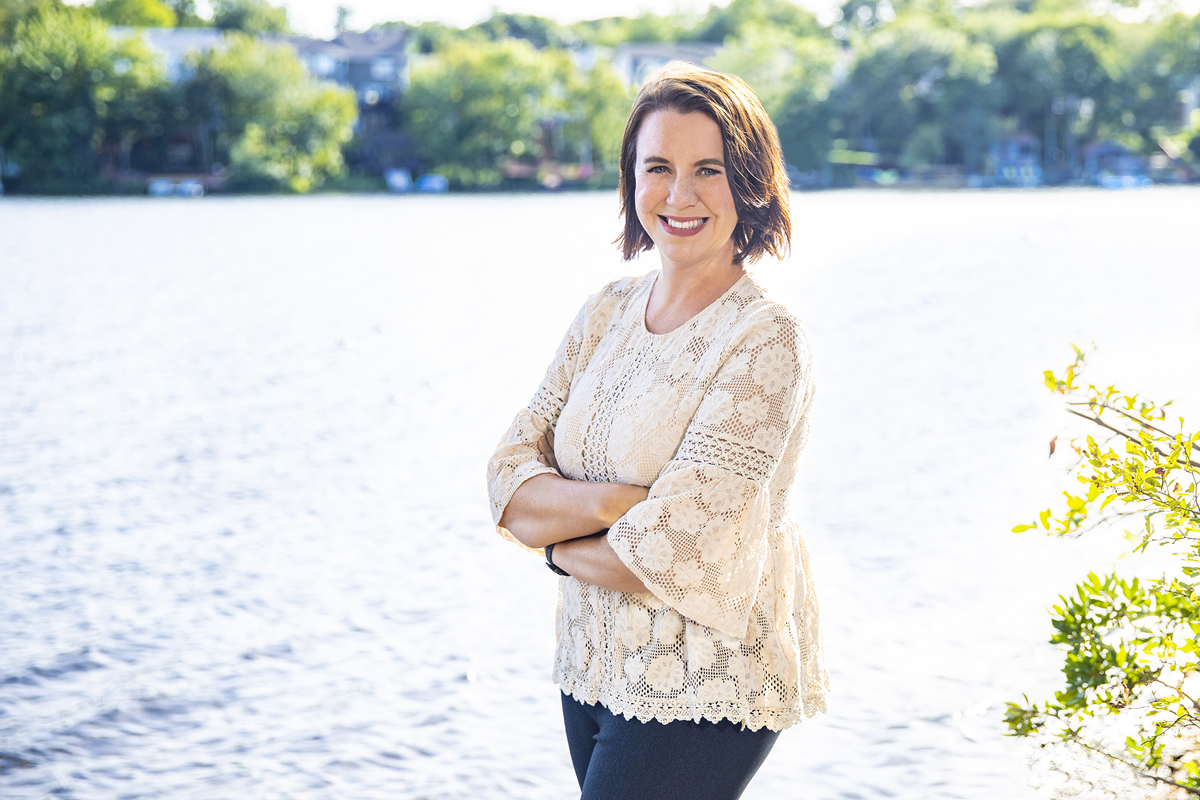 Cheryl is from Dartmouth and is the Atlantic Director at Innovative Medicines Canada. She has held positions as the Associate Vice President of Mount Saint Vincent University and Principal Advisor at the Office of the Mayor in Halifax.
I believe the world is a better place when we can bring women's voices to the table in a tangible and authentic way. Each and every government portfolio impacts the lives of women and their families, and we have significant value to add in terms of developing policy that works for Nova Scotians.
The Advisory Council on the Status of Women can help bring that individual and collective insight to bear to produce better outcomes for our communities.
There are three areas I am most passionate about in our work for Status of Women. I think we are making inroads for disadvantaged women, but we have much more to do in that regard. I believe we must increase our focus and pursue a 'whole of community' approach to women's health. And finally, having spent a great deal of my career in politics, I am passionate about women engaging in the political process and seeing more women elected.