Dianne Looker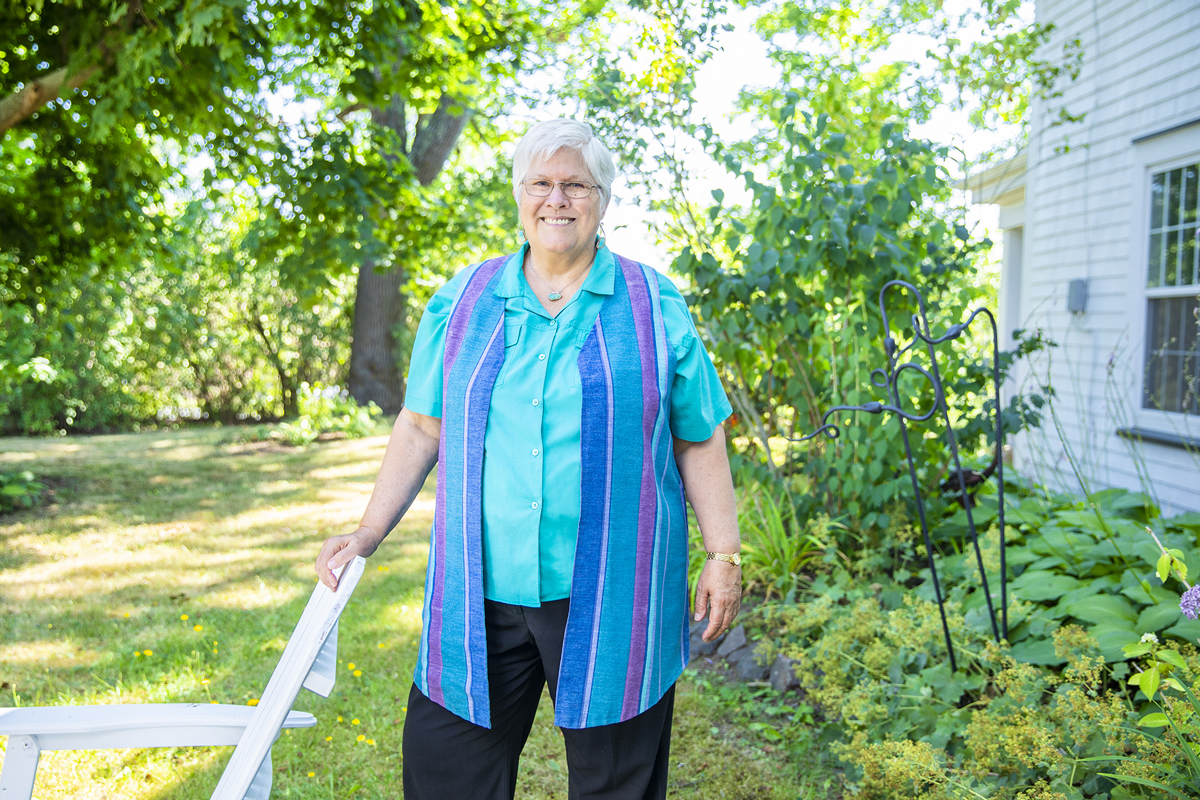 Dianne is from Gaspereau and is a retired sociology professor who has worked at Acadia and Mount Saint Vincent Universities. Primarily her research focuses on youth and their transitions to adulthood.
For all of my adult life I have been interested in and committed to women's issues.
My research as a faculty member at Acadia and Mount Saint Vincent universities dealt with a range of equity issues facing youth, with a particular focus on gender.
I am interested in ensuring that women throughout Nova Scotia have equal access to the resources they need. I am concerned about the constraints often faced by women and girls who live in our more rural and remote areas; constraints that are likely exacerbated during the current pandemic.
\\