Maura Ryan (President)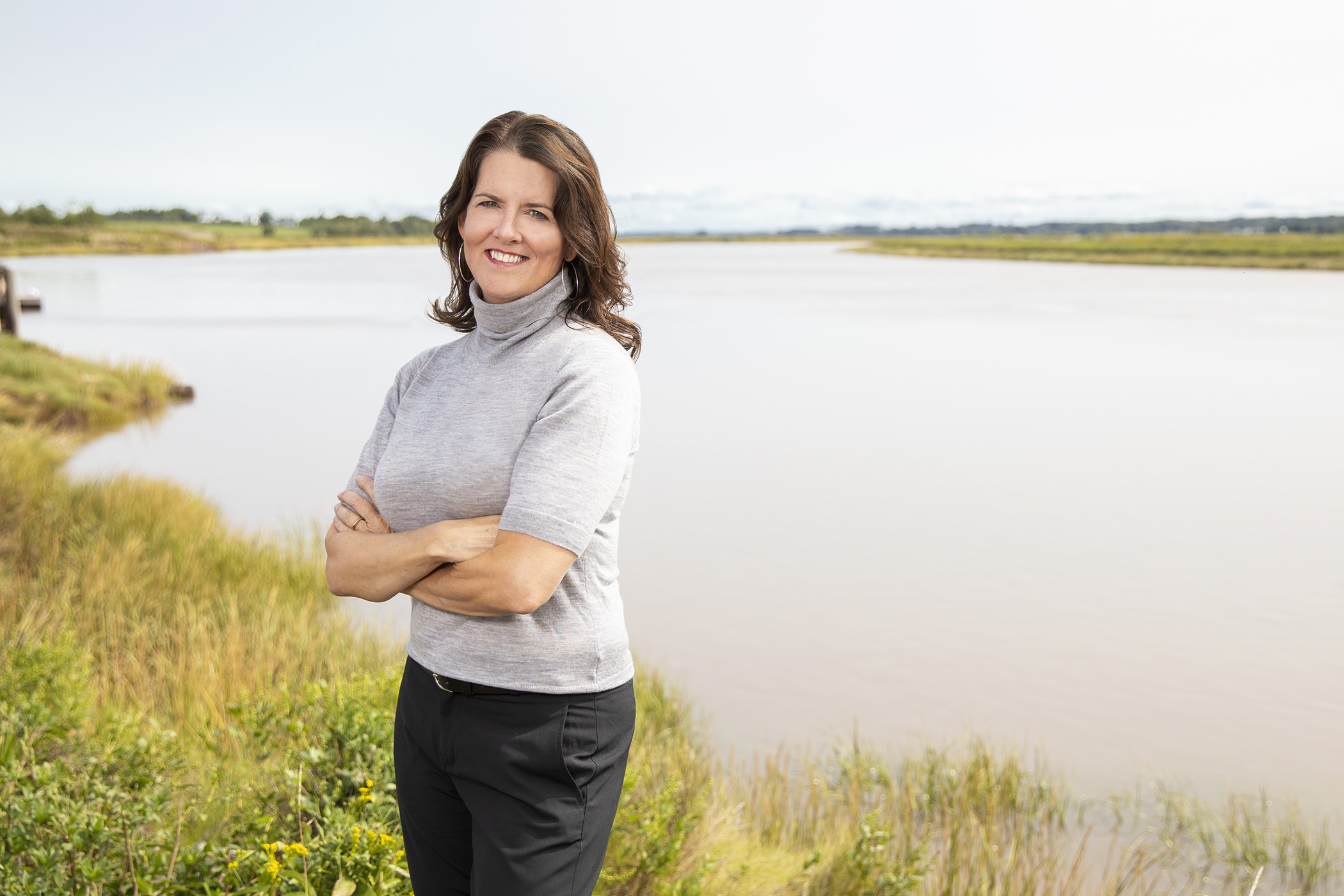 Maura lives in Port Williams, and is the owner of Results Communications. Maura was previously the Director of Admissions and Assistant Director of Alumni Relations at Acadia University.
I was compelled to join the Nova Scotia Advisory Council on the Status of Women because we are living in a time of unprecedented change and opportunity to advance gender equality.
My goal is to bring a focus to the interconnected issues and concerns of all women – from diverse backgrounds and lived experiences – with an emphasis on childcare, leadership, gender-based violence, health, and economic security.
Council Members                                               
Maura Ryan  (President)