Nadine Bernard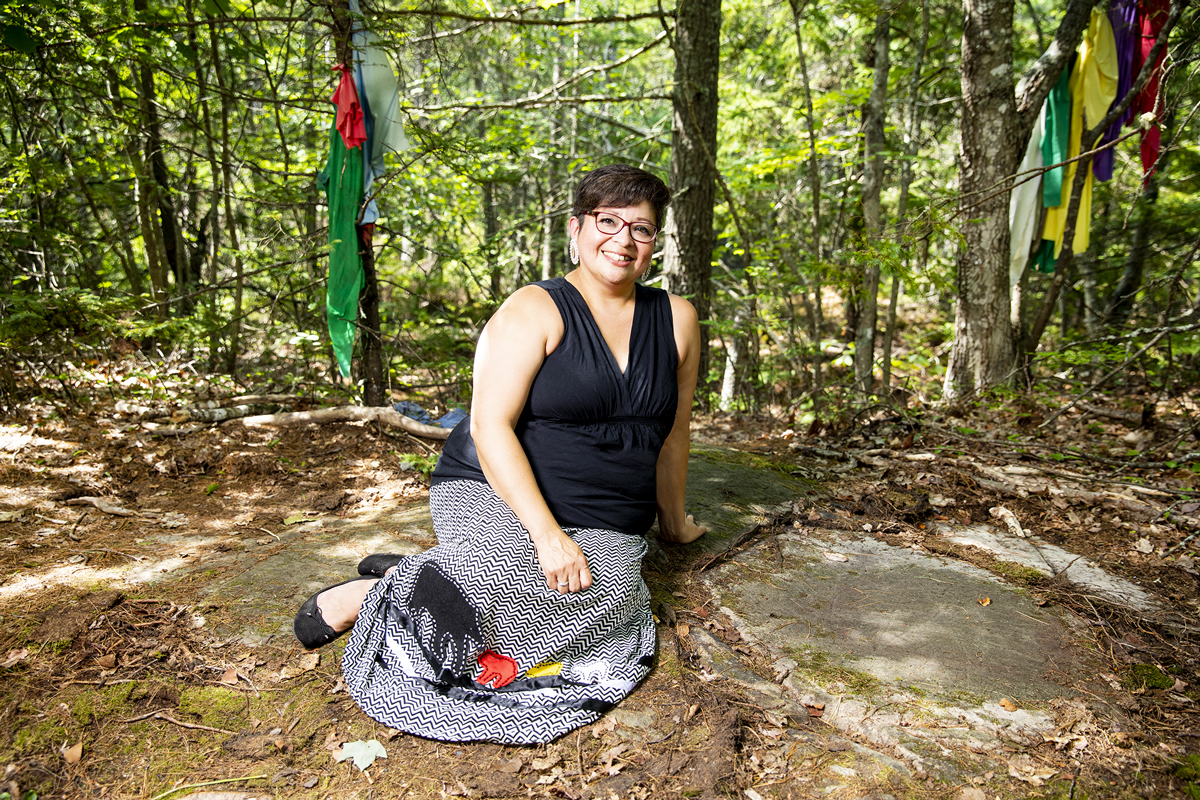 Nadine is from the Sydney area and is the Project Consultation Officer with Kwilmu'kw Maw-klusuaqn (Mi'kmaq Rights Initiative).
To quote the late Ruth Bader Ginsburg, "fight for the things that you care about, but do it in a way that will lead others to join you."
Being a leader has both great responsibilities and great expectations. We always have a woman or a young girl who is looking up to women in leadership roles that we have inspired or mentored, or who in turn has inspired us. 
I am keen to advance several areas of work, such as women in leadership positions and diverse women who take up these roles. social justice issues have always been near and dear to me, and I am a strong advocate of addressing food insecurity in areas of policy and support; especially building on Indigenous Food Sovereignty.
Council Members                                               
Maura Ryan  (President)