Victoria Hanebury Fraser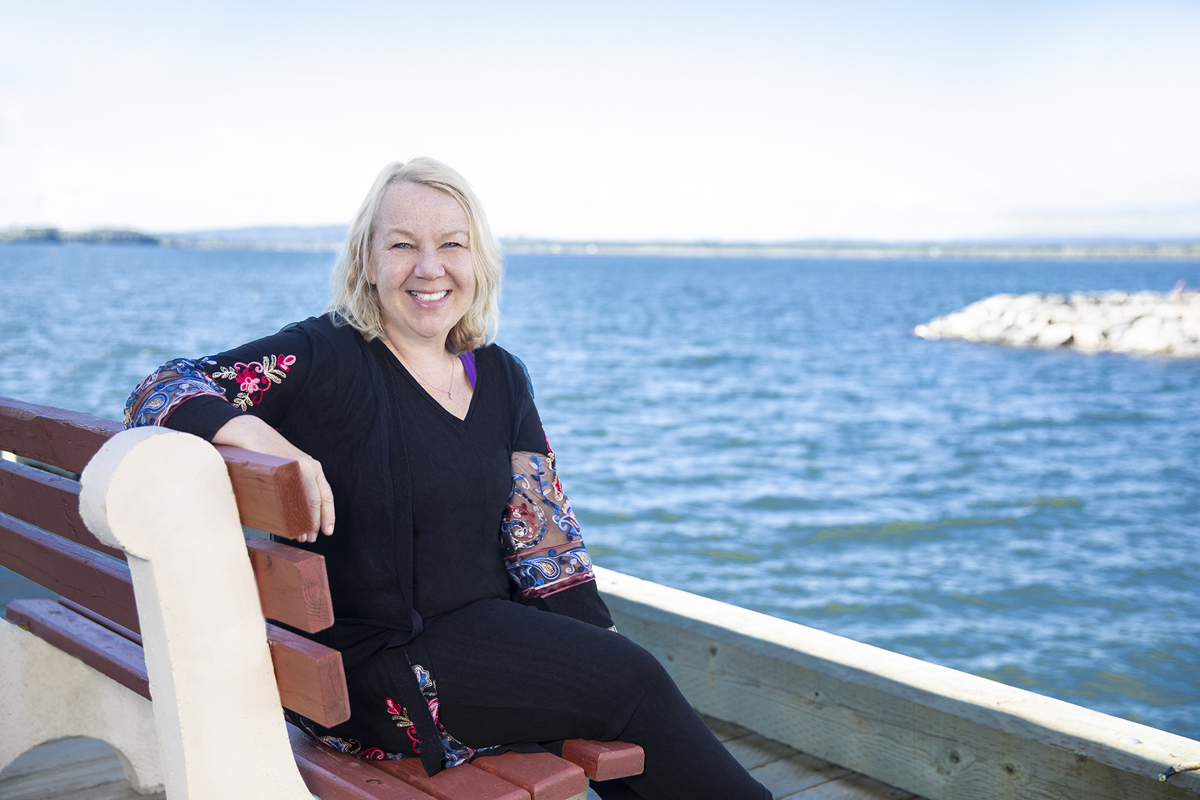 Victoria is from Pictou and is in the thesis stage of a PhD in Management with a concentration in Organizational Behavior. Recently released from the Canadian military, she is currently a faculty member in the Department of Commerce, Mount Allison University.
Born and raised in rural Nova Scotia, I worked and lived all over Canada for 27 years as a Canadian Army officer. Upon my return to Nova Scotia in 2019, I felt a need to volunteer in order give back to the province that had given me such a strong start. Being part of the Advisory Council will fit very well with my professional background and my PhD level research in work-family decision-making in mixed gender couples.
I am very interested in advancing the area of opportunity equality for women. Women continue to be paid less then men for comparable work, society continues to promote and train women for employment in sectors that are undervalued, and women continue to experience the impact of the glass ceiling regardless of research, awareness, and policy changes.
I feel the solutions lie in a societal mind shift, in early education and empowerment, and in promoting women in non-traditional work roles as part of efforts to afford them wage protection.