Eileen Bruleigh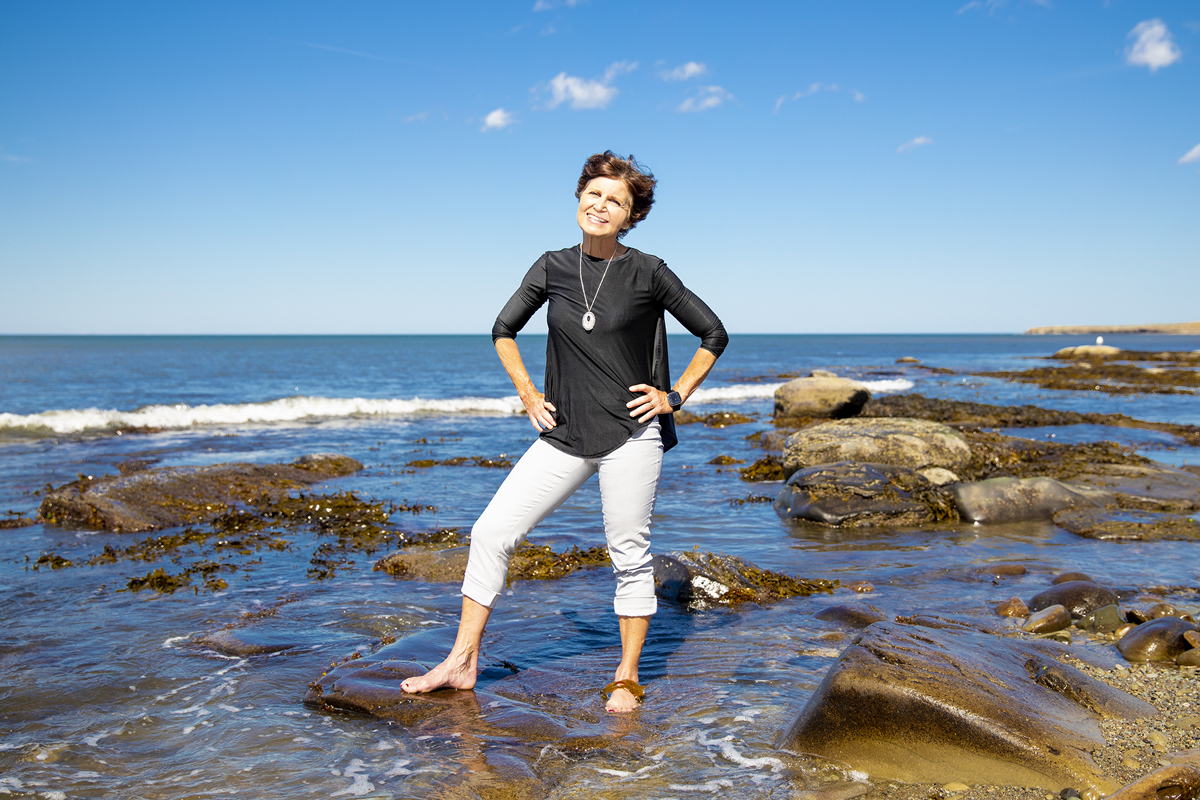 Eileen is from Dominion. She has spent 34 years as a teacher, administrator, and facilitator of a learning center. Retired since 2011, she has been tutoring privately and teaching some ESL courses.  Eileen also teaches a wellness class for cancer survivors for the Cape Breton Hospital Foundation.  She is a volunteer with Celtic Colours, secretary and volunteer with the local Make a Wish chapter, and is on Hospice Cape Breton's fundraising board.
During my 34 years of teaching, I served on our local Nova Scotia Teachers Union (NSTU) Women in Education committee, as well as two years on the provincial NSTU Women in Education committee. I see the Advisory Council on the Status of Women as a vehicle through which I can continue to work on the issues brought forward.
I feel that a course in high schools on gender equality is very much needed; one that focuses on important issues such as pay equity, violence against women, sexism, LGBTQ, violence in sport, and sexual assault, to name a few.
Income equality is a pressing issue. As well, the pandemic has brought forward the pressing need for action on topics like the division of childcare, economic family strife, and family violence.