Sarah Fraser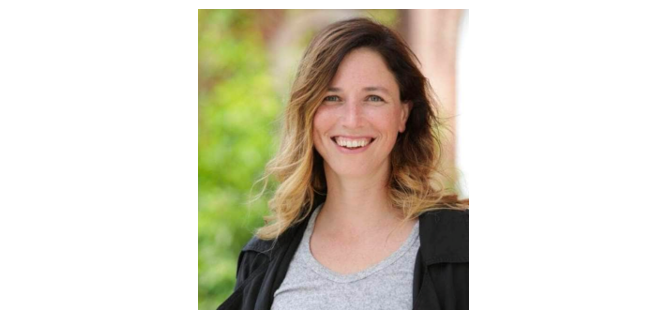 Sarah is originally from Merigomish, Nova Scotia. She is a general practitioner, serving patients at St. Martha's Regional Hospital. She also travels to work as a physician in the Northwest Territories. She has an interest in health communication and blogs about health at www.sarahfrasermd.com.
As a physician, it is rewarding when I'm able to help individual patients. But in day-to-day life, I frequently come across issues within the system that need to change.
That's why I'm enthused to join the Advisory Council on the Status of Women. I want to help make a difference for women in Nova Scotia at a larger scale.
I am especially keen to advocate for women's reproductive health, closing the gender pay gap, and for advancing the health of women in rural areas of the province.
Council Members                                               
Maura Ryan  (President)