Sara Greenblatt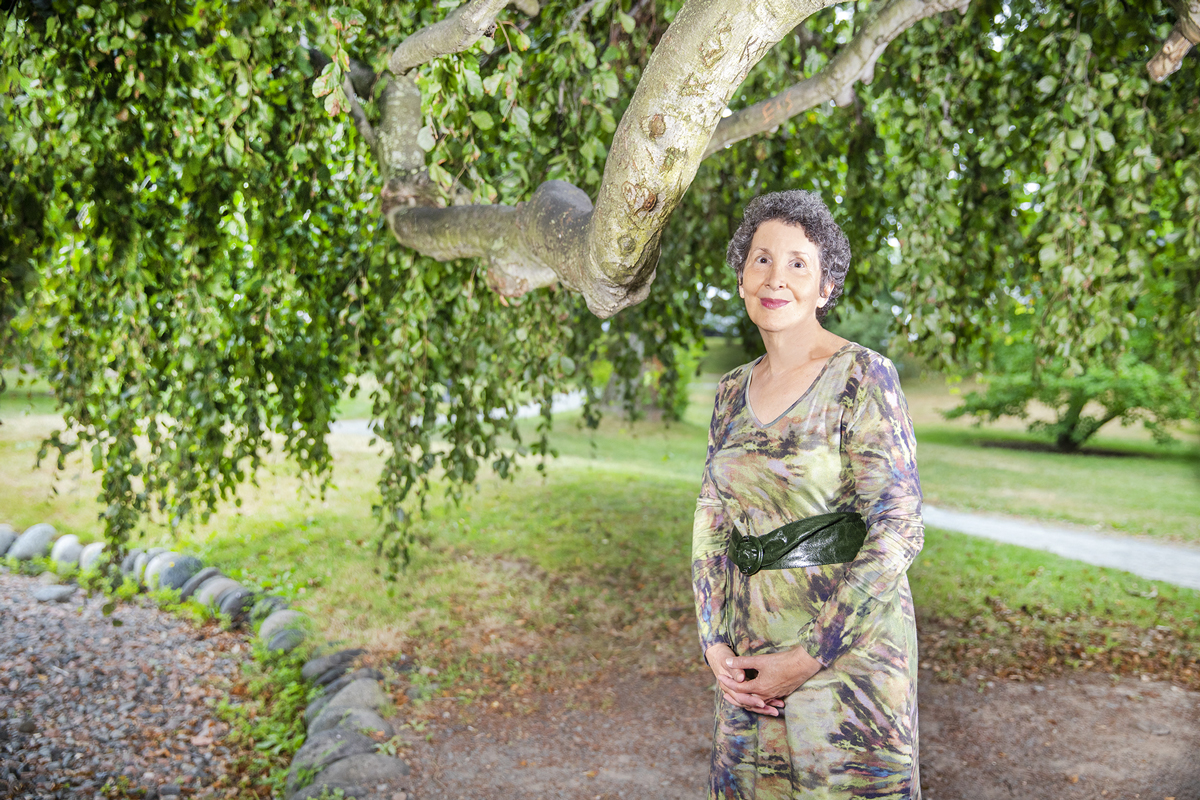 Sara is from Halifax and has held various appointments throughout her career with the United Nations, most recently as a consultant with the United Nations Framework Convention on Climate Change secretariat.
I became a member of the Advisory Council on the Status of Women because of my extensive background working with the United Nations and international organizations in preventing human trafficking, especially of women and children.
In countering human trafficking, my UN responsibilities involved a broad range of cross-cutting issues and how they relate to women globally, such as: human rights, security, refugees, migration, labour, and health. In this regard, I sought to team-build with partner organizations and the private sector to provide counselling, assistance, and protection to the victims of human trafficking.
Although violence against women is a tragic given, the confinement and loss of employment and income resulting from the pandemic has only exacerbated an already serious situation. I am keen to continue as a council member in furthering gender equality and women's empowerment, which are fundamental in eradicating poverty and improving health, education, environment, and overall living standards.