Our Priorities and Approach
Ensuring that women and their children are safe from gender-based violence.
Strengthening women's economic security.
Encouraging women's participation in leadership.
Our Vision: Gender Equality
Status of Women News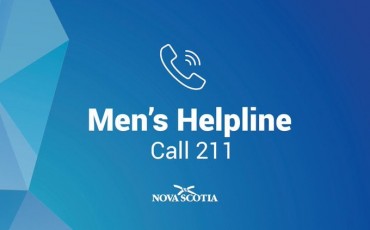 Life can be tough. It's okay for everyone to reach out and ask for help.
Most calls for support are from women, and we want to make it easier for men to reach out for help too. That's why we are now offering a Men's Helpline, available 24/7 through 211.
Someone is always ready to listen. It's free. It's confidential. It can help. Call 211 to connect.
VICTIMS AND SURVIVORS OF CRIME WEEK 2021
VIRTUAL EVENT