Helplines through 211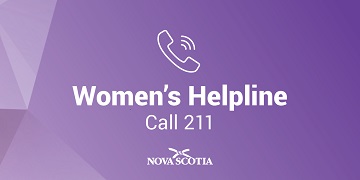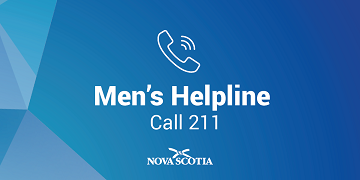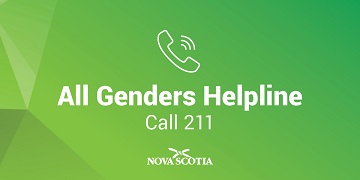 Life can be tough. It's okay for everyone to reach out and ask for help.
Call 211 to connect.
Relationships at home, with loved ones, and in the community can be strained. 
Supports available to adults (anyone over age 18) include information, navigation, referrals, and brief intervention counselling.
No matter where you live or how you identify, if you have concerns about your wellbeing, safety, and/or the safety of others, supports and services are available 24 hours a day, 7 days a week through 211 Nova Scotia.
Service is offered in English, with interpretation in over 140 languages available through the Language Line.
Someone is always ready to listen. It's free. It's confidential. It can help.