Collette Robert
​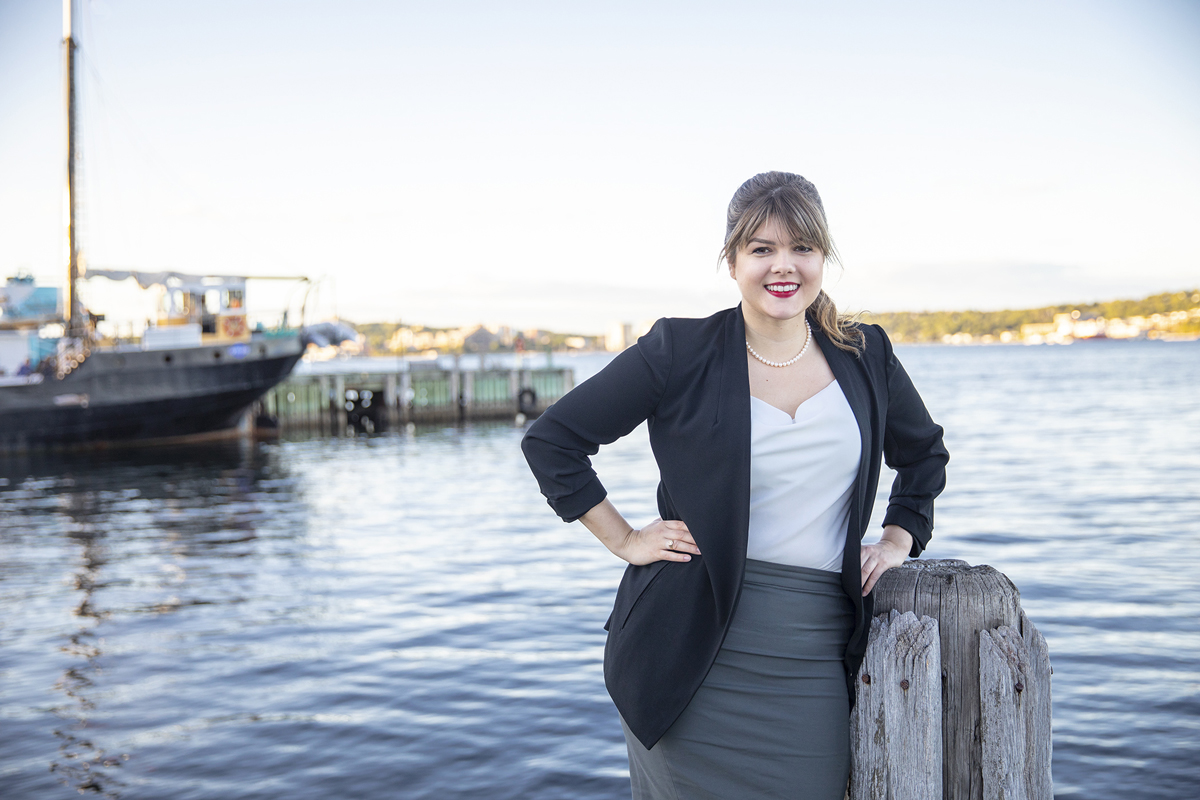 Collette is from Halifax and is the Sexual Violence Prevention Coordinator for the Council of Nova Scotia University Presidents. She led a research project in Cognitive Neuroscience (MSc) in the Graduate Department at Saint Mary's University.
It's an incredible honour to represent the women of Nova Scotia. I want to learn what's most important to you and bring that forward.
My background is in neuroscience and social sciences, and I currently work in the field of sexual violence prevention with the Nova Scotia Universities and Colleges. I'm passionate about equity and am a firm believer that we can produce strong leaders regardless of gender.
We need to advance justice and fair practice in Nova Scotia. Our differences should not create barriers for opportunity.